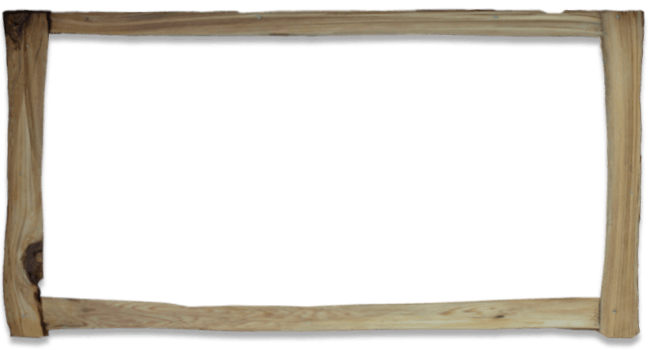 About Us
Captain Porky's was established in 1984 by siblings George, Dino, and Renee Kallianis, putting down their roots in Zion, Illinois. Growing up in a small village in Greece, the Kallianis siblings developed a knack for scratch cooking and an immense passion for food. With a strong belief in the origin of food they continue to make a conscious effort to keep their products as organic as possible.
In 2007, the Kallianis family purchased the Shanty restaurant in Wadsworth, Illinois. Considering the far-reaching customer base they had established, with people coming from as far as Rockford, Milwaukee, and the Chicago-land area, it was time for a move. Captain Porky's relocated to the corner of Wadsworth Road and Route 41 in Wadsworth. The new location has proved to be more convenient and centralized, for the customers.
Captain Porky's has remained family owned for over 27 years. They are dedicated to providing the highest quality smoked meats and seafood available. Check them out and see what all the smoke is about!