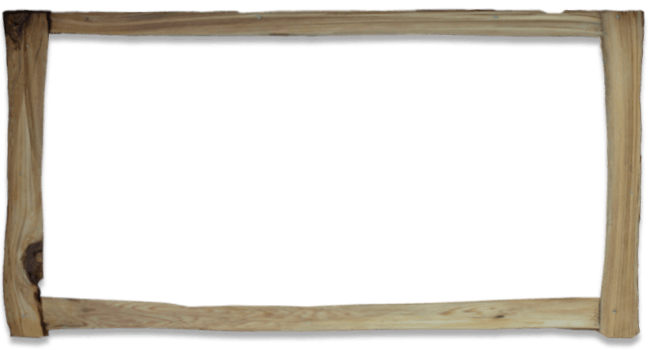 Best BBQ & Seafood Catering in Lake County

Captain Porky's was established in 1984 by siblings George, Dino, and Renee Kallianis, putting down their roots in Zion, Illinois. Growing up in a small village in Greece, the Kallianis siblings developed a knack for scratch cooking and an immense passion for food.

Today we still maintain the highest standard for all of our food, We source our fresh seafood from all over the world, using nearly all wild fish. We take sustainable fishing practices seriously, and buy top quality seafood products.

You can purchase seafood raw to take home, or let us do the cooking for you. All of the seafood is hand breaded to order in front of you!

We smoke meats and fish daily in our wood burning smoker pit, using logs of hickory, apple, and cherry. We bake our own bread, make our own cheeses, and use many of our own local ingredients. All of our salads, sides, sauces, and desserts are made from scratch in-house. We even get our own olive oil imported from our fields in Sparta, Greece. We are extremely passionate about the food we cook, and are excited for you to taste the difference in our hand crafted products.

 

Featured on Chicago's Best!